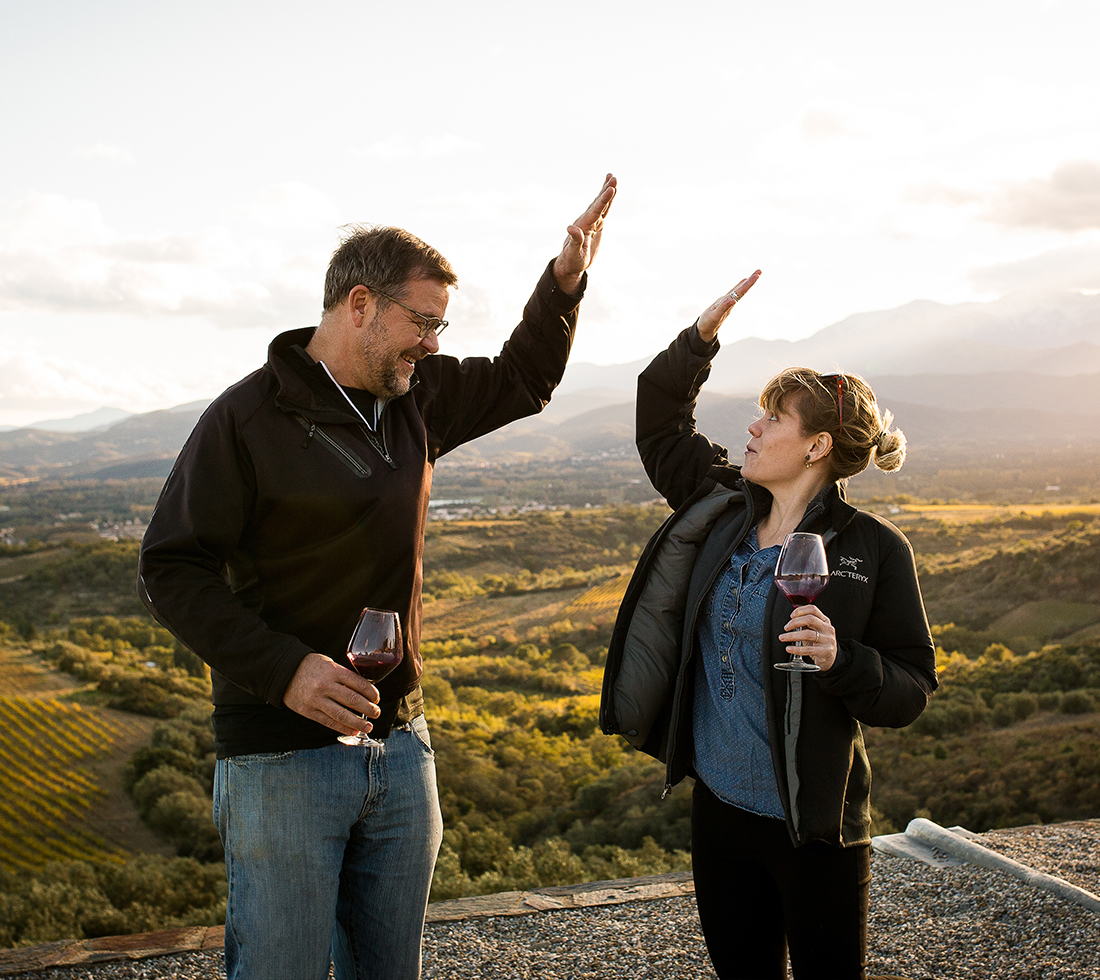 About Us
We're forever drawn to wine's innate sense of community – both the way it's produced and the way it's enjoyed. This has shaped the Grassroots philosophy since our founding – we believe it's our role is to build a bridge between outstanding, adventurous wine producers and the thoughtful, discerning wine drinkers in our markets.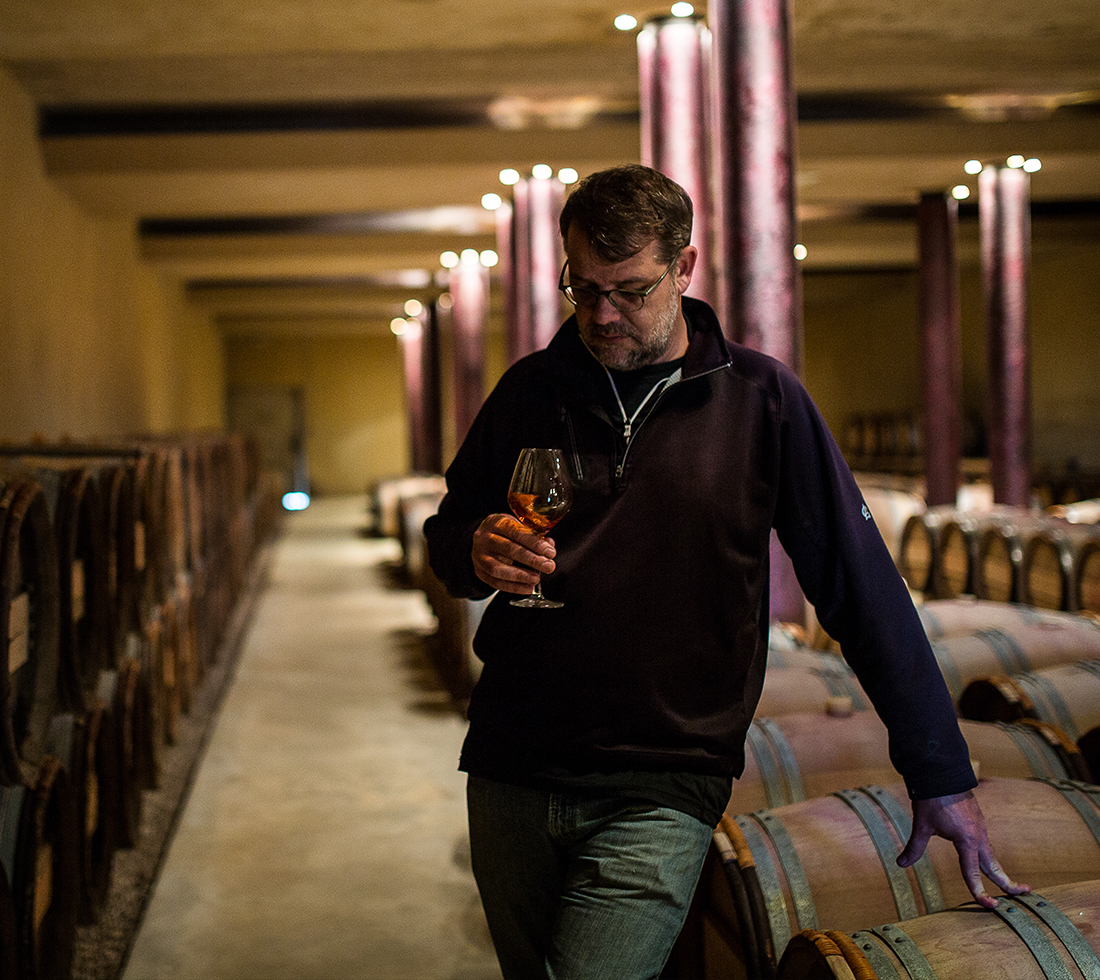 What Harry's Drinking
Looking for personal, seasonal recommendations from Harry and the staff? See what's new or interesting, what to pair it with, and why it should be the star of your next dinner party or porch gathering.