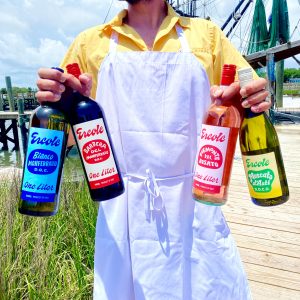 The Ercole collection from The Piedmont Guy pays tribute to the unsung heroes of Italy, the grape growers.  Each fall the grape growers of the Monferrato region cultivate bright, juicy fruit giving this collection the ability to translate the time and place of the region.  Ercole, meaning "Hercules" in English, includes Barbera Del Monferrato, Piemonte D.O.C Rosato, Bianco Monferrato D.O.C., and Moscato d'Asti.  Keep scrolling to read more.
Ercole Barbera Del Monferrato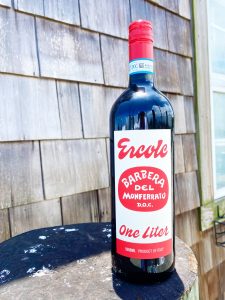 To many, the Barbera grape is known for its lively acidity, which is not skipped over in this wine. In fact, Monferrato's most prestigious zones are dedicated to the Barbera grape. You will find great depth and balance in this wine along with mild flavors of red and black fruits.
Ercole Piemonte D.O.C Rosato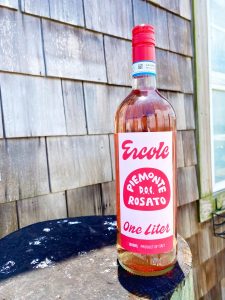 A blend of two Monferrato grapes, Barbera and Dolcetto, this Rosato is a bottle of summertime bliss. Upon uncorking, watermelon scents roll out the top. After a soft pressing of the grapes, the juice is left in contact with the skins for only a few short hours, lending the wine its light pink hues.
Ercole Bianco Monferrato D.O.C.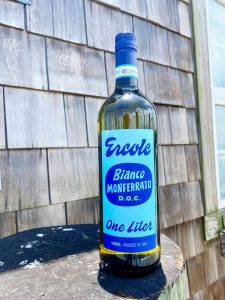 Curated from the Piedmont region's native grape variety, Cortese, this white wine holds a serious yet delightful weight, pronounced minerality, and wonderful acidity. After an added touch of Sauvignon Blanc and Chardonnay grapes, the wine is both sharpened and elevated.
Ercole Moscato d'Asti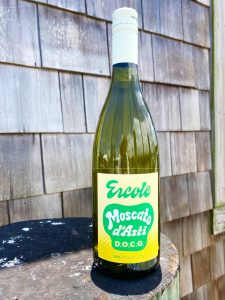 This bubbly Moscato d'Asti is delicately sweet and positively irresistible. Candied fruit, acacia blossom, and honey fill this bottle to the brim. Dating back to the 1300s, Moscato Bianco has been famously grown in Piedmont. Today, the world-renowned zone of Moscato a'Asti is home to one of Italy's most recognizable wines.
Curious where to buy the Ercole collection?  Email us at hello@grassrootswine.com
The Piedmont Guy Ercole Collection: https://thepiedmontguy.com/ercole
The Piedmont Guy Instagram: Click Here