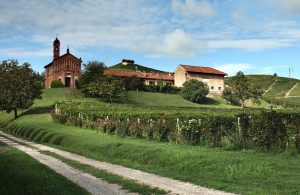 Since 1670, family and wine have been the solid foundation that the Angelo Negro group has built upon.  With the help of an ancient land register pulled from the archives of the municipality of Monteu Roero, the Negro family is able to trace their family ties to the vineyards they cultivate today.  At the core of their wines is the drive to fully express their corner of Piedmont using prestigious native grape varieties.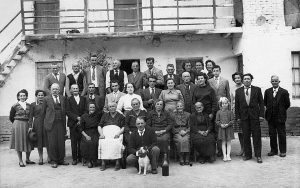 In the 1980's, the wines of Azienda Agricola Angelo Negro & Figli began to find success throughout Italy and then internationally.  The decision to focus on native grape varieties farmed organically and vinified with traditional methods delivered exceptional results and people began to notice the Angelo Negro name as a pillar in their corner of Piedmont.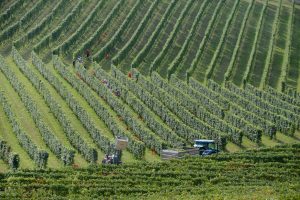 Over three centuries of history binding the Negro family to their land shows through the exceptional wines they produce that tell a story of it's origin in itself.  To this day, everything is run at a family level; Giovanni Negro is flanked by his wife Maria Elisa and their four children, Gabriele, Angelo, Emanuela and Giuseppe, who have all enthusiastically adopted the same philosophy.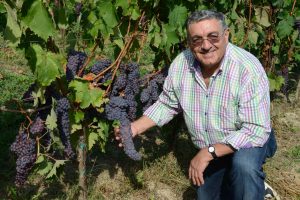 Want to learn more? Head to the Angelo Negro Website Here
Have any questions? Email us at hello@grassrootswine.com
Angelo Negro Instagram: Click Here